Almost guaranteed to help you sleep!
So, The independent asked us to feature in another of their 'best of' lists; this time it was the 12 Best Eye Masks
The mask selected was the beautiful Aroma Home Cream Faux Fur mask (also available in grey)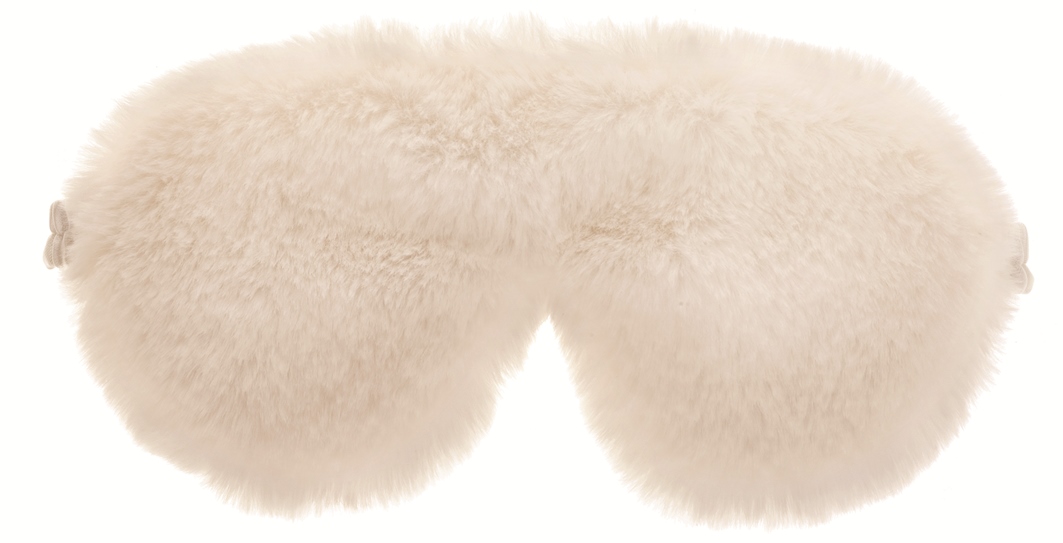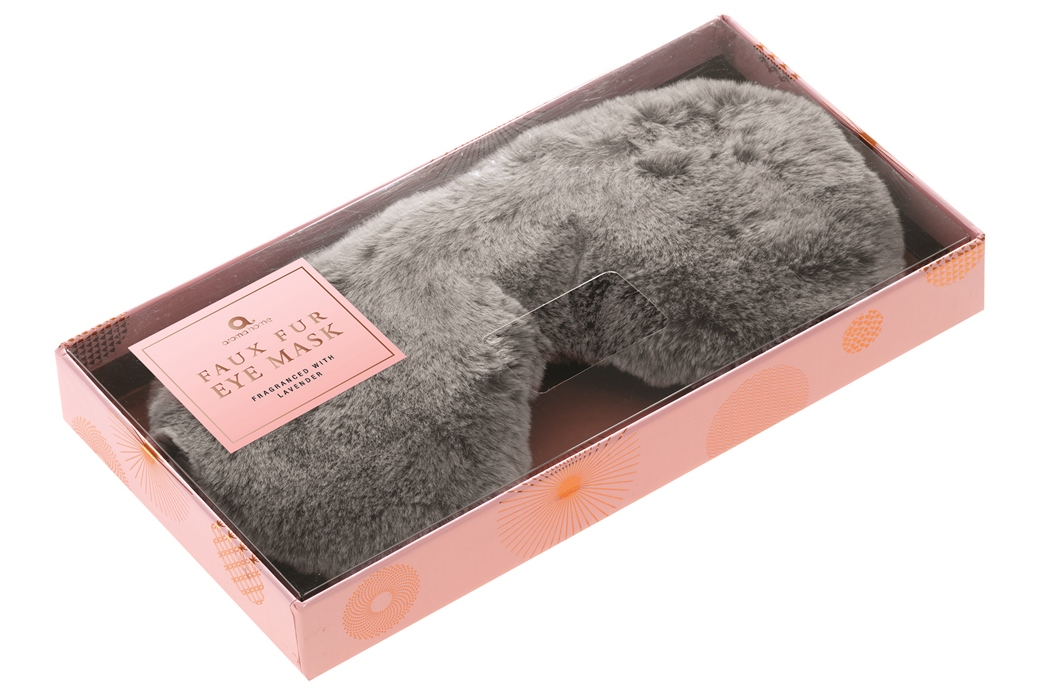 Feature by journalist Rachel Tompkins
This mask is nicely packaged for a gift and made of incredibly soft faux fur.
The inside of the mask feels like silk, but is 100% polyester, and when you put it on it has a gorgeous, yet not overpowering, lavender scent.
While the pale-coloured fabric means that it shows up any makeup marks easily, it can be cleaned with a damp sponge.
Our tester found that it let in a little bit of light around the bottom of the nose area but not enough to prevent sleeping.
Order yours for £12.95 including shipping