But it's not a hot water bottle!
So, The independent asked us to feature in their Top 10 Hot Water Bottles guide and they chose our gorgeous white sparkly unicorn as the best alternative for children!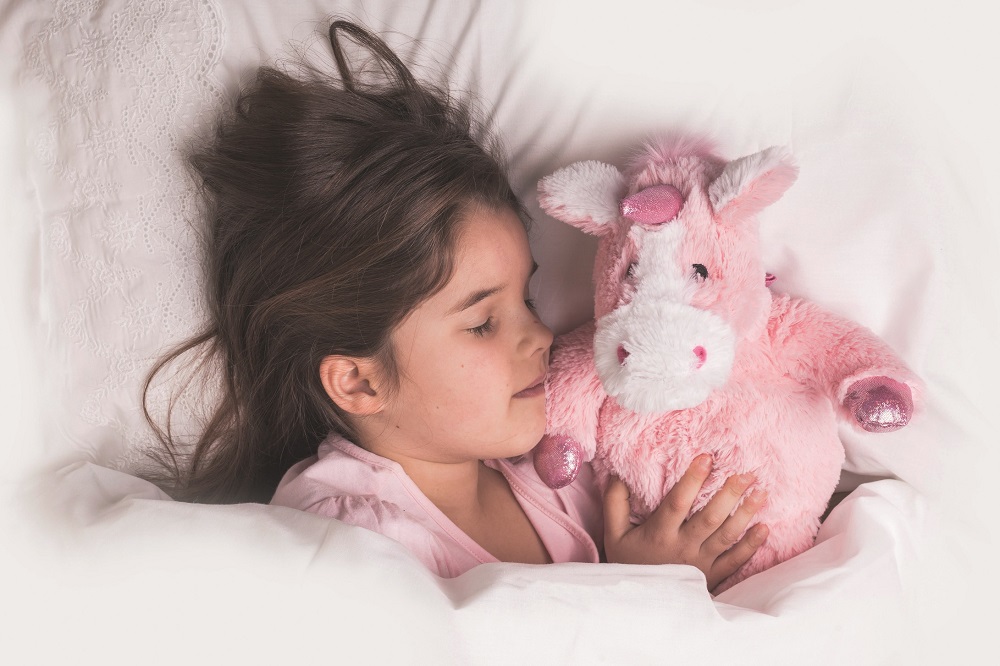 Feature by journalist Nicola Down
"As every parent knows, children have a knack for opening things they shouldn't – which could include hot water bottles.
Step forward this fluffy and furry unicorn, which is fully microwavable so you don't need to worry about boiling water spillages.
To heat it up, you put the entire unicorn in the microwave for 60 seconds.
Our six-year-old tester enjoyed watching it go around in the microwave, and loved how warm and comforting it felt when it came out.
It didn't keep its heat for a long time (it stayed warm for two hours max), but by then our mini tester had fallen asleep."